Take That! Dan Keen helps relight Gary's fire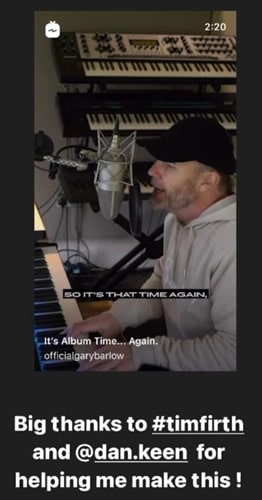 It's been a good month for ex-Sackville music students. After hearing about Ethan Stahl earlier in November, news comes that Dan Keen (class of 2013/2015) has been instrumental in the creation of Gary Barlow's latest album. Many will remember Dan as a truly outstanding all round musician and a very special pianist.
Dan has been working with Gary Barlow for some time now, with his biggest contribution being assisting with the orchestration of the backing music for the new album 'Music Played By Humans', released in late November.
This is an amazing achievement for Dan, still only 23, and we look forward to hearing a lot more about him in the coming years.
Our bet is that for his next album, Gary is going to want Dan back for good.