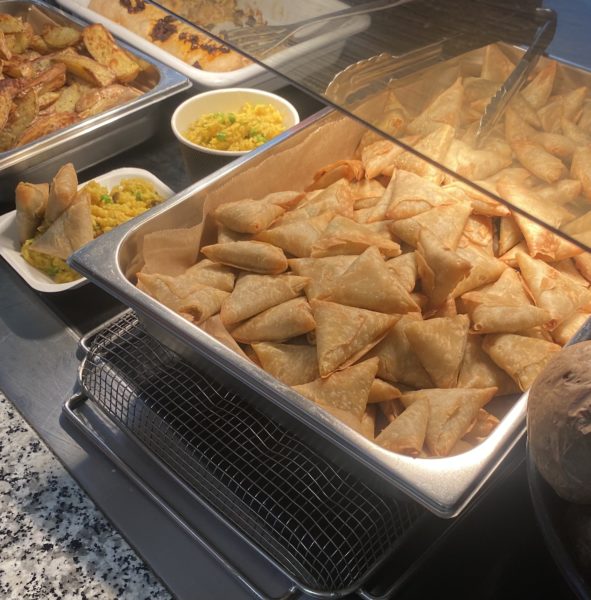 Sackville's wonderful canteen staff served up something special yesterday –  delicious samosas and rice in celebration of the end of Ramadan: Eid al-Fitr.
This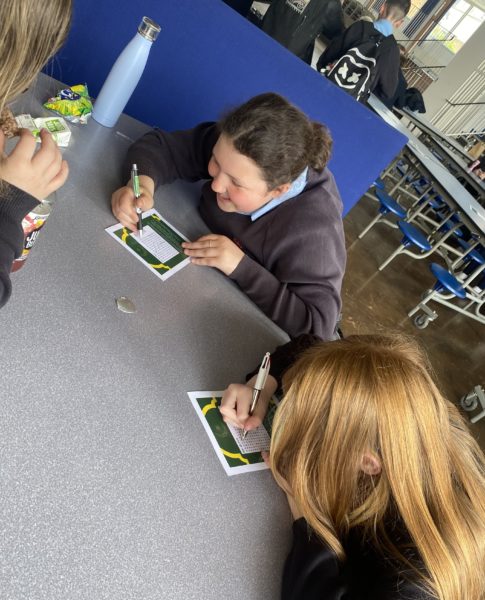 date marks the end of the fasting period during which Muslims all around the world fast for 30 days from dawn to dusk, an act of deep personal worship to strengthen their relationship to Allah (God Almighty).
The sumptuous food was accompanied by fun factfiles detailing the reason and importance of this tradition, along with an Eid-themed wordsearch!
This celebration was made possible by both the Diversity and Equality Group, who encourage cultural education throughout the school, and the Canteen staff, who turned the idea into a reality, thank you!