Mrs Fleming's quiz raises over £500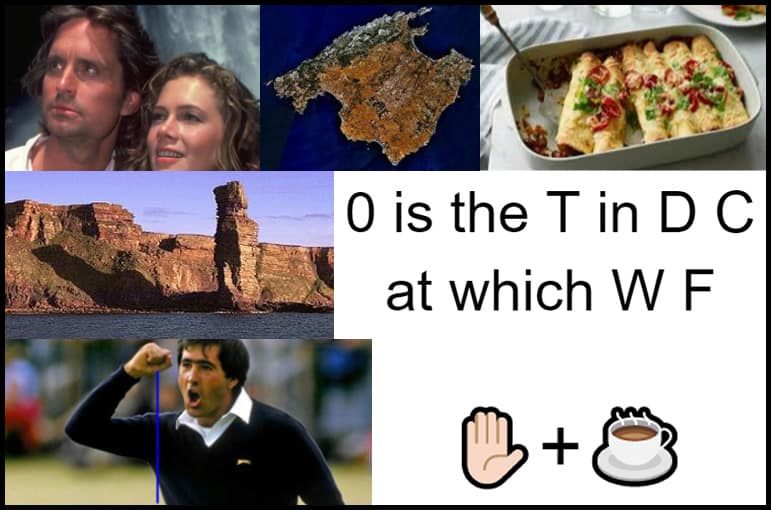 What can you do on a Friday evening these days, now that it is the same as any other day? Well on the 24th April, staff, governors and sixth formers settled down to Mrs Fleming's photo quiz. 
Could you have identified the film, the island, the dish, the landmark and the famous sportsman? Participants also had to solve riddles and emoji clues – what country is that?
There were 100 questions, and the standard of entries was impressively high.
Congratulations to the winner, our governor Alison Brown (perhaps revenge for the Children in Need Quiz last autumn?) with a weighty 96.5 correct answers. She was closely followed by Alice Knox and Anna Keen. 
This excellent evening's activity raised over £500 for the East Grinstead Foodbank and NHS Charities Together. Thank you to all the participants, and especially to Mrs Fleming for her excellent organisation.