On the 12th and 13th of March, Sackville students Emma Smyth (year 12) and Jack Parkinson (year 11) represented Surrey ACF at the cadet Military Skills Competition at Longmoor.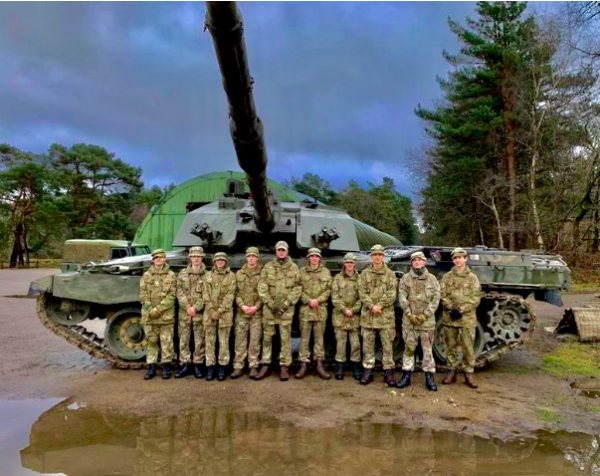 This was an opportunity to show off their communication, leadership and organisation skills through competing in a number of stands, including air rifle shooting, command tasks and casualty evacuation scenarios.
They did brilliantly well, finishing a respectable 5th out of 26 teams.
As well as this, The Army Cadets have also been into year 8 and 9 assemblies this week talking about the benefits of getting involved. Good work team!
More information on how to join has been sent out to form tutors for the open day at Felbridge detachment on Thursday 31st March.