Thank you for getting students to school today!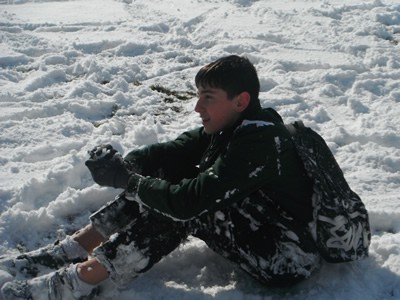 Thank you to all of our community for the efforts in making sure students were in school today. Thanks too to all of the staff who made it in to allow education to continue.
We plan to be open as normal tomorrow (Wednesday). Any changes to this plan will be communicated via the website and email.
It's not all been work – at lunch and break students enjoyed throwing snowballs at the teachers!