Sackville success at the English Speaking Union Mace debate competition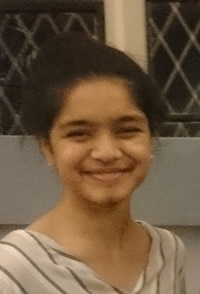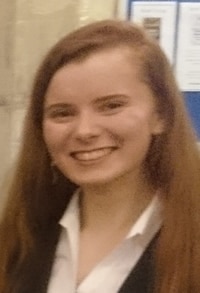 Aminah Rahman and Isabelle Goddard smoothly progressed to the regional final of the English Speaking Union Mace Debate Competition on Tuesday 29th February. They proposed the motion This house believes that no essential service should be provided on a for-profit basis.
Aminah and Isabelle spoke with confidence and passion against a challenging Brighton College team. Of the three teams in this round, Sackville and Brighton College progressed to the regional finals – to be held in February. Judges commented on the clarity of expression and quality of reasoning that the team demonstrated. Many congratulations to the whole debate team , including those behind the pair who have helped research and hone the arguments for this debate: Imogen Gaines and Kezia Augustine. Many other students are involved in debating club, so it has been a real Sackville team effort.
If you are interested in joining the debate club then see Mrs Stuart. Year 11-13, if you want to develop your presentation, argument and general speaking skills (valuable for job interviews, future careers and organising your ideas and arguments in writing) you are welcome to get involved too!