Our Governing Body consists of 12 members and operates with three sub committees.
Emmeline Kane, Chair of Governors, writes:-
Welcome to Sackville, I am Emmeline Kane and I am delighted to be taking on the role of Chair of Governors at Sackville from September 2023. 
I am a parent of three children, one of whom is at Sackville and I have lived and worked in the local community since 2006.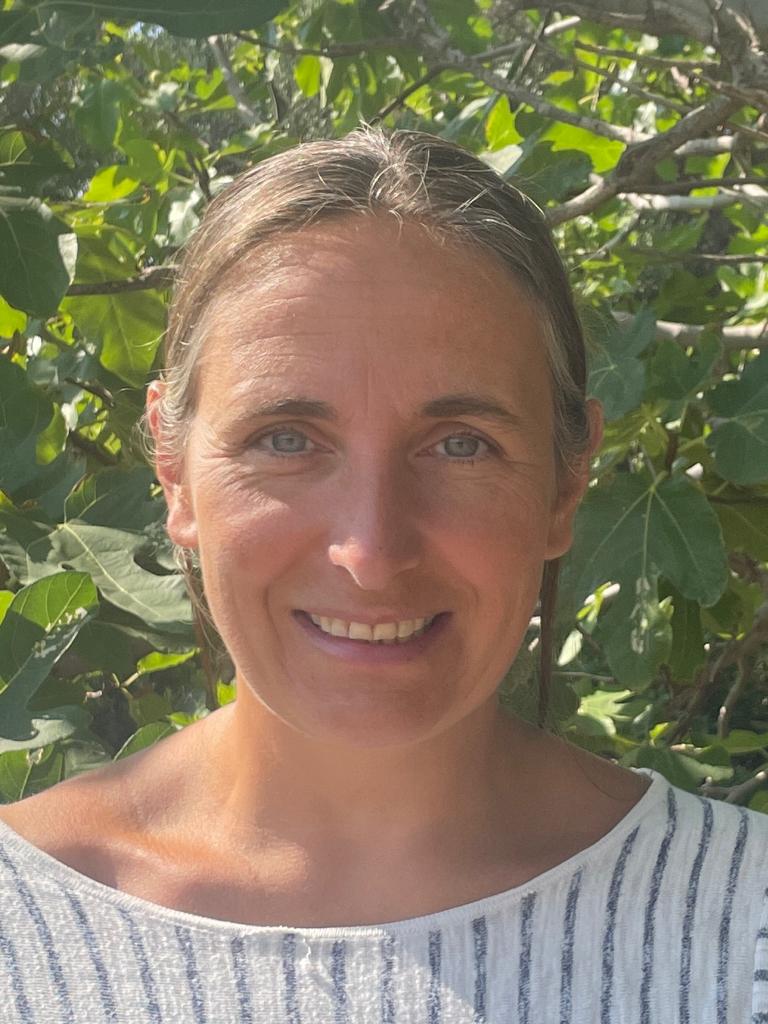 I am passionate about the well-being of young people and the importance of every child having access to high quality and positive education that meets their individual needs. I am therefore committed to upholding Sackville's vision of fostering a safe and inclusive learning environment, which enables every student to reach their full potential and develop a love of learning..
I am looking forward to working with a group of enthusiastic and knowledgeable governors to ensure that Sackville continues to strive for excellence. Governors are a group of volunteers from a wide variety of backgrounds who are responsible for ensuring that the school holds its vision and values at the centre of all they do and that they continue to strive to do the very best for every member of the school community.
I look forward to supporting Sackville to realise their ambition of a school community which embodies their values of educating children fostering kindness, respect and preparedness for a happy and enriching future.
The Governing Body is made up of these committees. A breakdown of who sits on each can be found on the attendance document below.

Clerk to the Governing Body: Mrs H Rodgers, hrodgers@sackvilleschool.org.uk
Please find the school's financial benchmarking information here.