Welcome to our careers opportunities page where you will find many opportunities for apprenticeships, job vacancies and work experience
Job Opportunities
Interested in becoming a Lifeguard?
Please use the link below for an opportunity to train and be work as a lifeguard.
Are you interested in becoming Trainee Civil Engineering Technician with Tully De'Ath?
Please use the link below to see more details.
Apprenticeships

If you are in your final year of school or college, predicted to gain A-Levels or equivalent and considering your future options about either going to university or finding your first role to start your career, we want you to consider making your next choice with LGT.
The degree apprentice programme will introduce you to the Wealth Management sector where you will develop your industry knowledge, on the job work experience and gain a degree level qualification enabling you to gain the best possible platform to start your career.
The degree apprenticeships will be carried out in partnership with the University of Exeter and Queen Mary University of London, both UK Russell Group universities. This year, LGT are delighted to offer the following degree apprenticeship opportunities:
​​​​​​- Business Operations
– Portfolio Management
– Central Management
– IT & Business Solutions
Key information:
Close date: 29 May 2022
Start date: 19 September 2022
Location: London
Salary: £22,000
Are you looking to start a career in Childcare?
Earn while you learn – study for your Early Years qualification

We are looking for an Early Years Apprentice who can demonstrate their creativity and who are willing to get stuck into messy play. Having a compassionate nature in their approach to caring for young children.
Learn from a wonderful team of a wealth of experience and knowledge to draw from. A rewarding career path where you get to nurture children's minds and watch them grow
Package includes:
Earn a competitive salary of £11,000 – £16,380 (This will increase once you complete your apprenticeship and varies depending on experience and hours)
Salary increases available based on job performance
Gain your Early Years Educator Qualification
Upon successful completion of apprenticeship, we hope to progress you to a fulltime practitioner position.
Career guidance with opportunities for progression
28 days paid holiday (inc Bank Holidays) + your birthday off
Pension available to opt in to after probationary period complete
For more information or to apply please contact us by email – michele@tinytigers.co.uk
Or if you prefer to call 01342 303424 – ask for Anne or Michele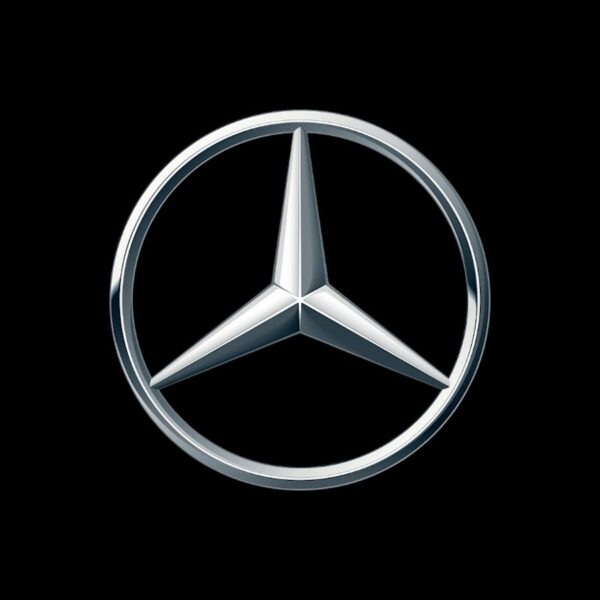 Mercedes-Benz are currently recruiting for apprentices across a variety of roles, in our nationwide network of retailers and dealers.
We have vacancies for Light Vehicle and Heavy Vehicle Technicians, Customer Service Experts and Retail Parts Advisors.
If you have any students who may be interested in doing an apprenticeship, please direct them towards our website at https://mercedes-benztraining.co.uk/mercedes-benz-academy-programme.aspx. Using their home postcode, they can search for vacancies in their local areas and then make an application.  Our vacancies are constantly changing, with new positions being added regularly.  If a student is unable to find something in their local area initially, please do encourage them to check back regularly as new positions may become available.
Our apprenticeships are open to students who are 16 and over (they must be 16 to start the programme in September, so can apply whilst they are 15), and ideally we look for students with a grade 4 or above in English and Maths at GCSE.  We do offer functional skills where these grades have not been achieved.  Further information can be found on our website, as well as some hints and tips about writing an application.

Investing in Futures
We are passionate and committed to hire and develop a diverse talent.  
At HSBC we aim to be a true reflection of the customers we serve and communities we operate in, which is why encouraging talent from all backgrounds to join our business is so important to us.
Opportunities at HSBC
HSBC Degree Apprenticeships
The HSBC Degree Apprenticeship programmes are a great way to start your career with one of the world's largest banks.
Our Degree Apprenticeships offer you a full time, permanent job whilst also allowing you to study towards a BSc (Hons) in Financial Services Management, fully funded by HSBC.
This offers a real alternative to University, giving you practical work experience across 4 different areas of the banking sector and a professional qualification, all while earning a highly competitive salary.
To view and apply visit our UK Apprenticeships
Find Out More
To find out more and to meet colleagues and Degree Apprentices please join us at our HSBC Degree Apprenticeship virtual event Tuesday 26 April from 6pm until 7.30pm
Please register now to attend
Foundation Apprenticeship Programme
We are now live with various Apprenticeship opportunities.
To find out more and to apply, visit UK Apprenticeships
For all apprenticeship queries please contact Apprenticeship Team
"A taste of success" bite-sized virtual events
The Early Careers team at HSBC have created a series of bite-sized virtual events and supporting material, all designed with the aim of developing your soft skills. These are all geared to give confidence on current and future employment prospects, mythbust common recruitment misconceptions and target key employability skills to give you an advantage when looking for a career.
Find Out More
The zoom webinars will all be free to attend and are safeguarding compliant. Please register in advance via the provided links. Spaces are limited, and will be allocated on a first come, first serve basis.
21st June at 5pm – 6pm – Transition Workshop
A session to help young people to identify and develop the skills needed to transition from education to employment
To register click here
For further information please contact the Work Experience Team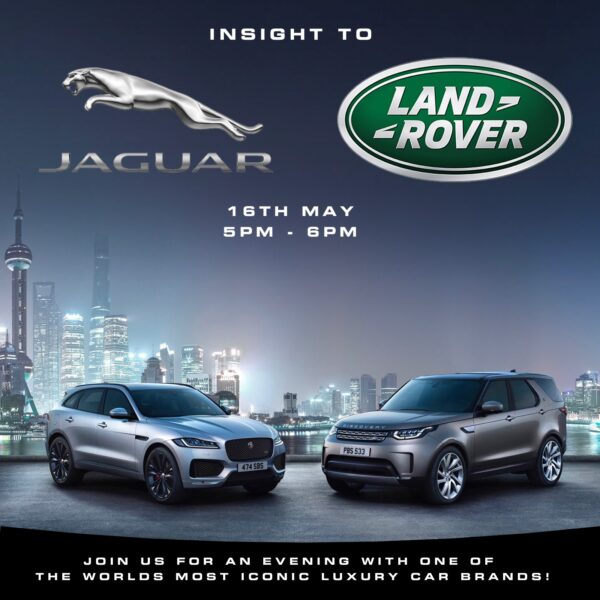 Insight to Jaguar Land Rover
For those of you interested in high-end motor vehicles you're going to be interested in our next insight event!
On Monday 16th May from 5:00pm – 6:00pm we're hosting our first ever virtual event with luxury British car manufacturer Jaguar Land Rover.
Having been automotive industry pioneers for more than six decades, today Jaguar Land Rover is the UK's largest investor in automotive research, development and engineering. They use world class processes to create innovative British craftsmanship and engineering excellence in over 170 markets worldwide.
With exciting new products, cutting-edge facilities and continued growth into new markets, it's an exciting time to be at Jaguar Land Rover.
We'll be hearing all about how the company has become what it is today and their visions for the future with revolutionary new sustainable technologies particularly in the electric car space.
With a wide variety of school-leaver opportunities in a number of engineering fields, data analytics, supply chain & logistics and finance, could a career at Jaguar Land Rover be for you?
Join us to hear about the fascinating world of the ever evolving motor industry and learn from some of the world's leading engineering minds in the industry.
Click the following link to register yourself for the online event: https://www.surveymonkey.co.uk/r/JLR-Event

M&G plc apprenticeships are now live! They are looking for 21 young adults to take on and join teams across the business, such as:
Project Support
Sustainability
Risk
Investment Operations
Finance
Data
Technology
Client Relations
Opportunities based in London, Edinburgh and Stirling.
Make sure you apply, so you don't miss out on this amazing opportunity to start your career!
Applications closing date: 9 May 2022
Start date: 26 September 2022
Opportunities with PwC
PwC Flying Start Tech Degree Apprenticeship with Ada College Virtual Open Evening
Work Experience Opportunities

If you're interested in a career in the world of accounting, business or technology, PwC's Virtual Insight Week programme gives you the opportunity to learn more about these areas and develop your employability skills so you feel confident when you start exploring your career. During this action packed week, you'll be able to tailor the sessions you attend to your interests, hearing from their people who'll share their stories and answer your questions.
In 2021, PwC welcomed around 2,000 students to their Virtual Insight Week, and this year you could be a part of that too. But you'll have to be quick, this is your last chance to apply to this year's programme, so find out more and apply here.

BT have a great range of virtual work experience for all years.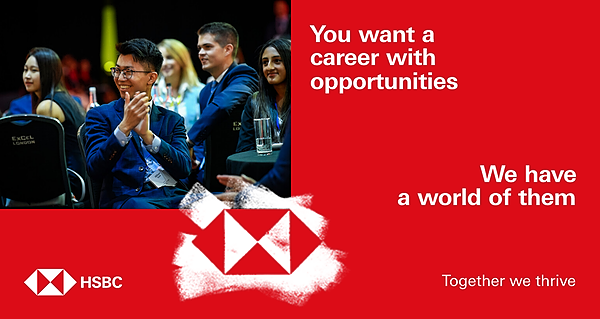 For further information please contact the Work Experience Team