Open days and events at local colleges
Please see college websites for more details and booking details.
East Surrey College
Plumpton College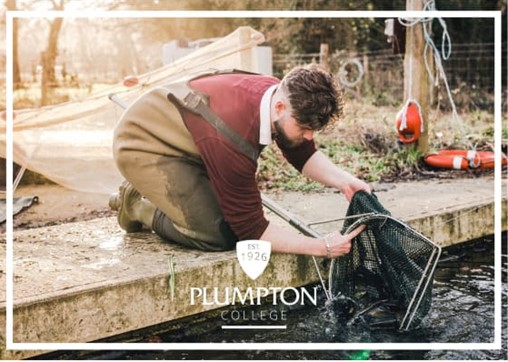 14 October 2023  9am – 12pm
25 November 2023 9am – 12pm
20 January 2024 9am – 12pm

It's time to explore our campus to find out about studying at Crawley College.
If you're interested in studying with us in September 2023, or are still considering your options, we know how important it is to take a look around our modern campus.
Our open events will give you a chance to visit the college, meet our team of expert lecturers and find out about our range of courses – as well as get a feel for the campus.
Our next open events are taking place on:
Thursday 12 October 2023, 4.30-7pm

Saturday 4 November 2023, 10am-1pm
Tuesday 12 March 2024, 4.30-7pm
Lewes Campus
Thursday 12th October 2023
Thursday 23rd November 2023
Thursday 21st March 2024
OPEN EVENTS AT ALL CAMPUSES TAKE PLACE BETWEEN 4:30PM – 7PM
Please see college website for registering details
Tonbridge Campus 7th November 2023
3.30pm – 7.30pm
Choose an event date below to book your place:
Wednesday 11 October
4.30pm – 7.30pm
Saturday 18 November 
10.00am – 1.00pm