Back to business at Sackville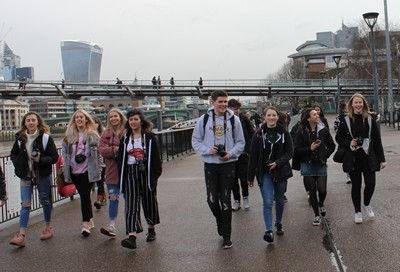 Last week thankfully saw the school return to normality after the excitement and disruption of the snow week. On Tuesday the year 12 geography field trip returned after three hectic days in Wales. 
On Wednesday, our photography students were out and about in London, as Mrs Buckley writes.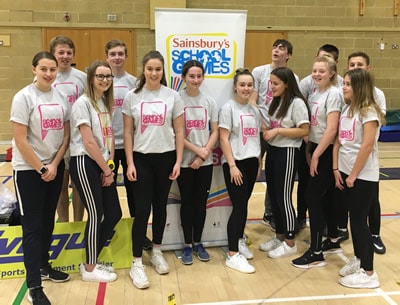 'Despite a rainy start, the annual sixth form Photography trip to London provided much material for the upcoming exams. After shooting around the Shard, Borough Market and the Thames, the group made an in depth study of work by internationally renowned photographer Andreas Gursky. Students maintained their energy levels well into the afternoon and completed the Sackville Photographers' Quiz around Tate Modern. If you saw a masked young man standing in the skater park under the Southbank centre on a Wednesday, that was Elliott Beatty modelling for a shoot!'
Thursday saw our excellent year 10 sports leaders spent the day leading County finals sports hall athletics finals. They worked really hard in both the primary event in the morning and the secondary event in the afternoon. They showed real maturity and professionalism, gaining special mention from the county organiser. Well done!