The annual Adam Dabell Memorial Cup returned this year after a COVID enforced break. That hiatus added a keenness to the competition, and a good few more spectators than usual.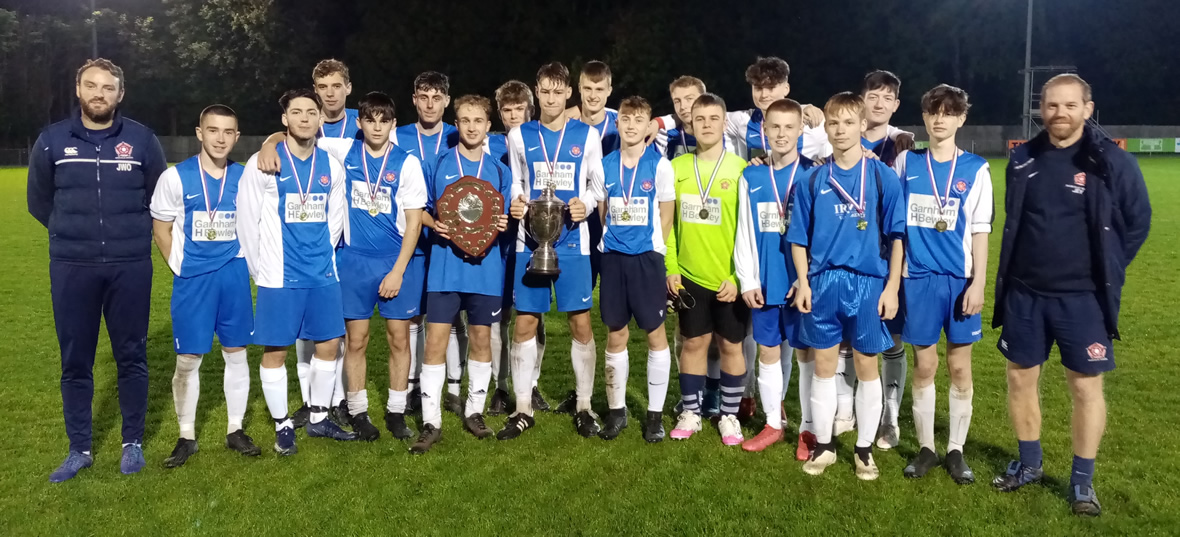 The game commemorates Adam Dabell, an ex-Sackville student, and raises money for CRY (Cardiac Risk in the Young).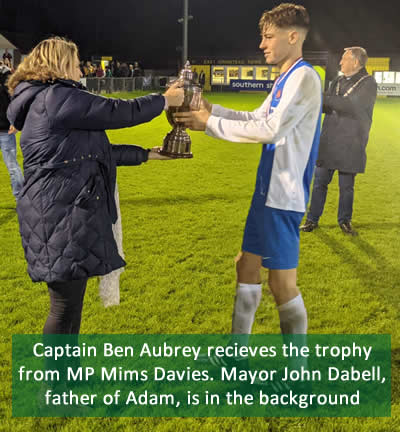 Sackville put in a sensational performance, with five very high quality goals. Ben Aubrey and Harvey Burgess scored two each and Matei Cumpatescu one. Each would have been candidates for goal of the season. Harry Stone (year 11) almost stole the champagne moment with an audacious chip over the retreating keeper from 25 metres out, which bounced back off the bar.
The game was played in a spirit which befits the occasion, and we look forward to defending the trophy next year.