Sophie Taylor is Arkwright scholar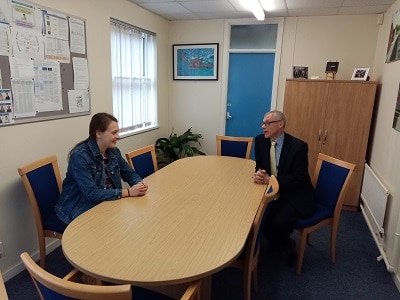 Congratulations to Sophie Taylor in year 12, our latest Arkwright Scholar. Sophie underwent a rigorous application process whilst in year 11 to achieve this prestigious award. The scholarships are awarded to high-calibre 16 year-old students through a rigorous selection process and support students through the two years of their A levels. There are none with higher calibre than Sophie – you may remember she achieved a full suite of grade 9s in her recent GCSEs!
Sophie will be sponsored through her scholarship by the Institute of Engineering and Technology, and will be able to take part in a number of activities to support her planned route into studying engineering at university.