Thank-you and have a great summer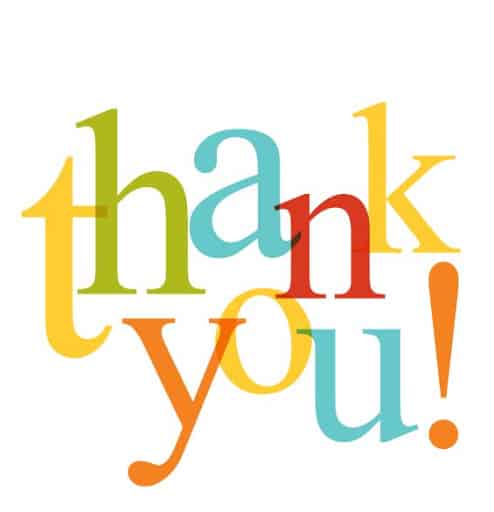 At the end of the strangest term ever, it's time to say a huge thank-you to our students, parents, carers and staff for their magnificent attitude and efforts over the closure period.
We've loved having our year 7-9s in for their well-being sessions, and our year 10 and 12s for their face-to-face lessons. We are eagerly anticipating the return of all students at the start of next term. Our plans for a COVID-safe return are in place, and can be read in full on our latest edition of Sackville News.
Exam results and sixth form enrolment
Our year 13 students will get their results by email on August 13th, and our year 11s on August 20th. Year 11s will be able to enrol virtually for the sixth form from August 21st. Any non-Sackville students who wish to enrol and have not yet applied should contact Mrs Plumb, our sixth-form administrator.
Start of term
Term begins for year 7s and 12s on Thursday September 3rd, and for other years on Friday September 4th.
Open day
Open Day will be on Friday September 18th. Details on booking into our open day will be published here at the start of term.
Have a great holiday and we look forward to seeing everyone in September!