Exam season in full swing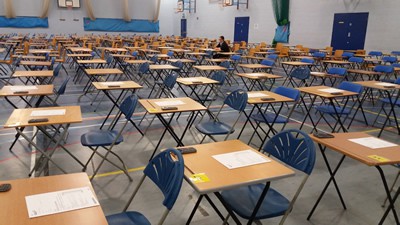 The exam season began with a vengeance for year 11s on May 13th, and already some big science and English literature exams have taken place. Continued good luck for the coming week!
May 20th also sees the exams for year 13 students start in earnest. On Friday 17th, Mr Whitehead held his final assembly for year 13s, and another cohort successfully finish their seven years at Sackville. This group have been fantastic students, role models and ambassadors for the school. We wish them the very best not just for their exams but for exciting times after Sackville.