Amber T becomes Yamaha Music London's youngest ever ambassador for International Women's Day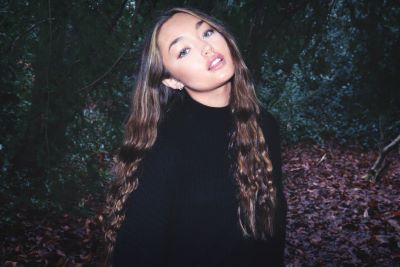 Congratulations to year 12 student Amber Titchener who has been made an Ambassador for Yamaha Music, one of five women chosen to be part of their International Women's Day celebrations on March 8th. She is the youngest ambassador they have ever had.
Amber has been asked to record an acoustic version of her next single, 'Get Me', as well as talk to camera about what Women's Day means to her.
Amber is now eagerly awaiting a delivery of Yamaha instruments to play – and hopefully keep! You can read two press releases from Yamaha here and here.