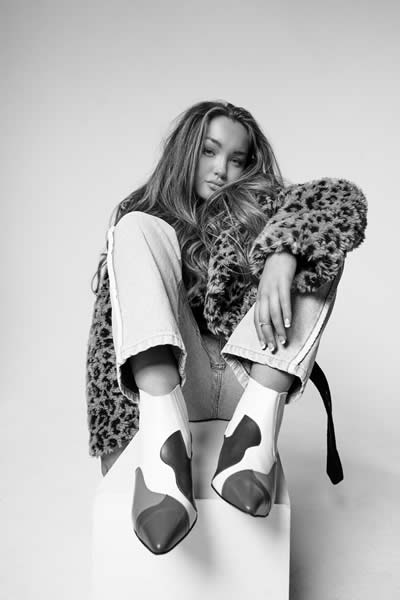 More amazing news about year 13 student Amber Titchener – she's going to star on CBBC's Saturday Mash-Up on October 16th!
Amber will sing her new song 'Get Me' live, and will no doubt get involved in all of the fun of the show.
You can find 'Get Me' and all of Amber's songs on Spotify here.
The great news just keeps on coming! Well done Amber.