Annie Dilek – 'the bravest young woman in the world'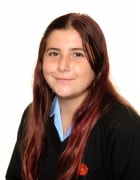 It is with profound sadness that we share the news that former student Annie Dilek passed away on Monday January 27th.
It is an understatement to say that she was an inspiration to all those around her. Better to use the words of one comment on her Facebook page: this was the bravest young woman in the world.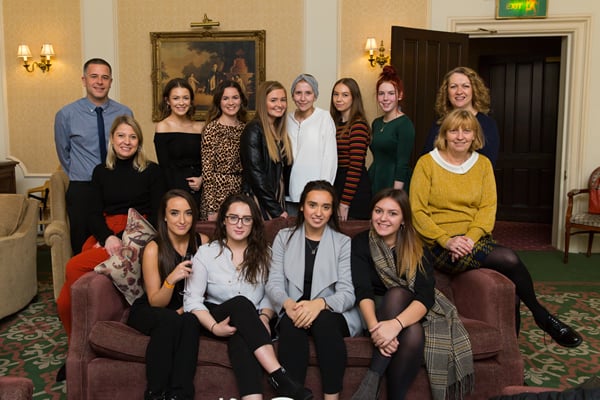 For over a year Annie had been increasingly unwell, but not once did she complain, and never did she put herself before others. Annie was still socialising and joking as recently as last weekend, and her wide circle of friends were with her right to the very end.
Our thoughts are especially with her mother and father, and her brothers Rodi and Shane. For her very many friends the world this morning is a darker place. She has left a space that can never be filled.
What remains are some wonderful memories. Annie's sunny disposition never left her, and the love which the whole Sackville community held for her was obvious every time she visited the school. One enduring memory will certainly be the trip to Ashdown House Hotel with her closest friends and the sixth form staff, where she enjoyed a high-tea full of laughter and fun, most of which originated from Annie herself.
For those of us who knew her, each will have many special recollections. Rest in peace, Annie.