Well done to our junior cross country runners who turned in some stellar performances in the Mid-Sussex cross country championships on Thursday November 4th. Year 8 were particularly strong, with our boys' team (pictured) coming first and the girls second.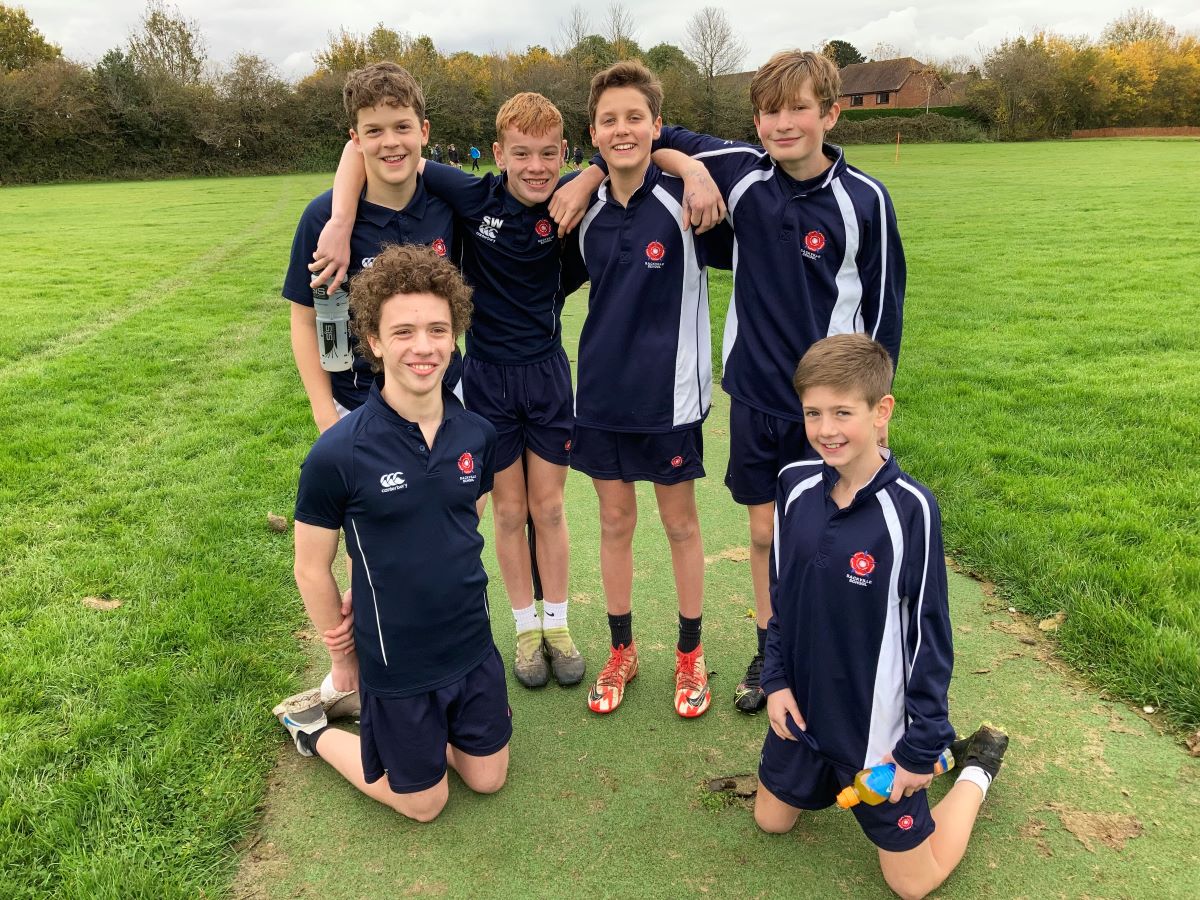 For the year 8 boys Finley Wigmore came 2nd, Tomas Dewberry 10th, Tom Quin 13th, Nathaniel Eaton 15th, Brodie McMullan 16th and Will Blackburn 19th.
For the girls, Ruby Mitchell came in 8th, Freya Pearson 13th, Charlotte Hodges 18th, Rose Wyartt 21st, Elsa Woodcock 24th, Summer Hills 25th, Maja Ciesielska 27th and Isabella Lyons 29th.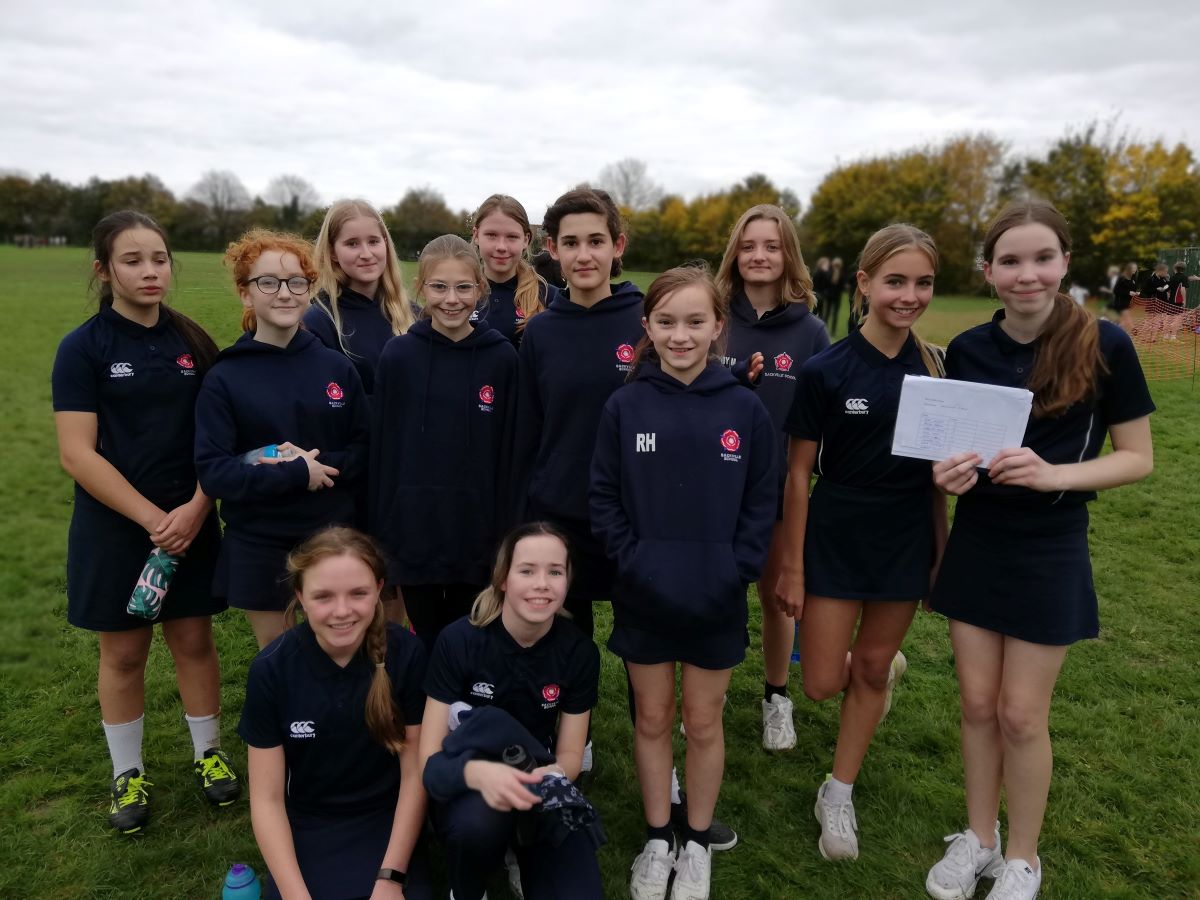 In year 7, the boys' team came 5th and the girls 7th. In the girls' team Bea Killkenny came 14th, Rosie Humphrey 24th, Liv Reading 25th and Phoebe Kelly 29th.
For the boys Edward Lawrence came 15th, William Spiers 16th, Yanni Hudson 21st, Morris Kane 22nd, Cadan Mackenzie 26th, Ruan Rossouw 27th, Hudson Saunders 29th, Charlie Anderson 32nd and George Trehearn 37th.