Two hallfulls of amazing talent
Our annual Gym and Dance Display is one of the real high points of the Sackville calendar. This year's did not disappoint, with more students than ever involved, from years 7 to 10.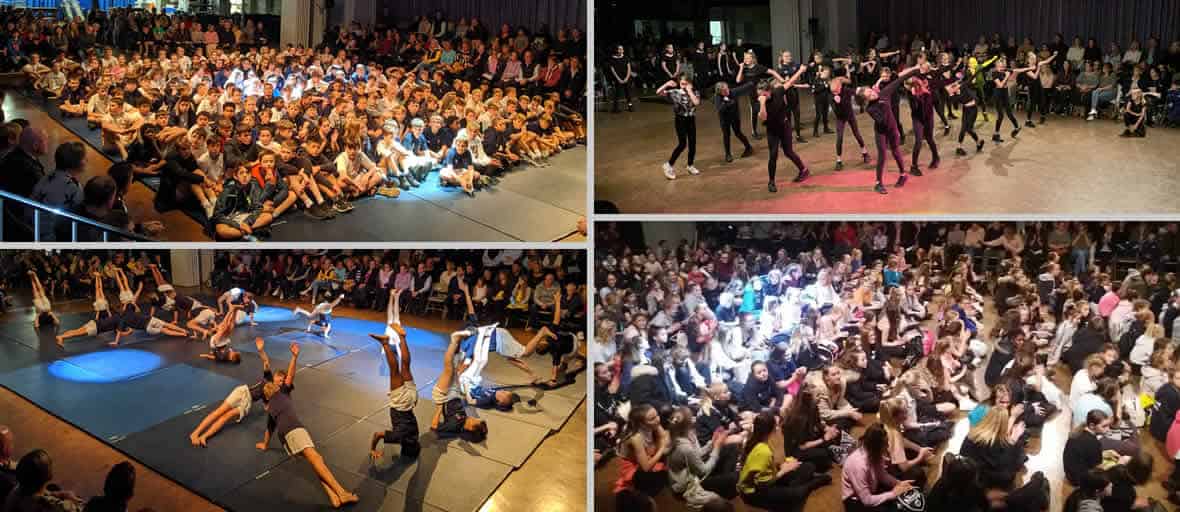 In both halves of the evening there were superbly choreographed ensemble pieces together with virtuoso solo performances. The quality on show was testament to the work all of the students have put in this half term. We would like to thank all of the staff who made the evening possible, and of course the students for their amazing efforts!