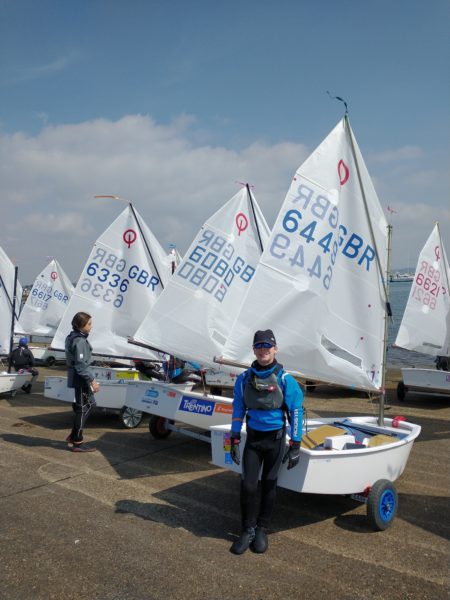 Sackville's sporting side has been teeming recently, in particular: promising sailor Harry Whelan, who has just been selected to represent Great Britain's junior sailing team at the Irish National Optimist Sailing Championships in August.
This exciting opportunity follows Harry's latest success at the highly-regarded (and very competitive!) 2022 IOCA (UK) Selection Trials.
We wish Harry the best of luck going forward – and expect to hear much more aBOAT Harry's nautical success in the future; watch this space!