Mac steps up to the plate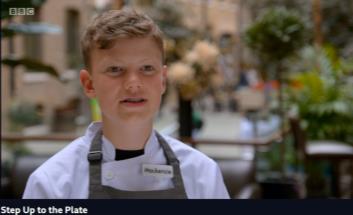 One of our year 10 students made exceptionally good use of his summer holiday: you may have seen Mac Lloyd-Skinner (left) on the CBBC young chef competition Step up to the Plate. Mac cooked up a storm in front of the judges, and was particularly impressive in the final televised at the end of August.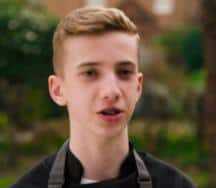 Mac went on to win the Head Chef title at the end of the series which is a truly fantastic achievement.
Congratulations too to Joseph Boyle (right) also in year 10, who was a great competitor in the show.
We are looking forward to a few well-timed visits to our food technology department when their classes are on!