Movement on the Ground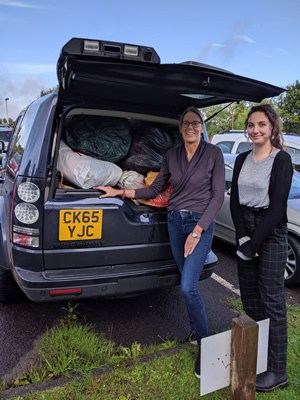 Our head girl Lily Kendrick writes:-
In my new role as part of the Student Leadership Impact Group I have a responsibility for promoting Sackville's charity work. We've had a fantastic start to the Charity Group this year in collaborating with other schools in the community in support of the organisation 'Movement on the Ground' that is providing essential humanitarian aid for Greek refugee camps. It's been a whole school effort to collect tents, blankets and other winter essentials to donate some relief for the many people arriving in the Greek islands of Lesbos and Samos.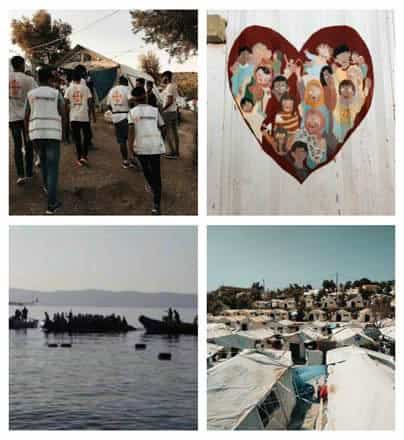 The main camp was originally designed to hold 2000 people but currently there are 11,000 people there with more arriving every day. At present, the weather is still warm and the situation is less critical, but in the coming months the weather will deteriorate providing many more challenges for the people living there, especially because the camp has already run out of many basic supplies.
We've been delighted with the cooperation and generosity of everyone in the school in collecting well over the expected amount; six big car fulls for their Winterisation program. Thank you to everyone who came together, what a wonderful turnout for a wonderful cause!
Big thank you to Stine Degmeier-Douch for introducing us to this cause!