National Writing Day at Sackville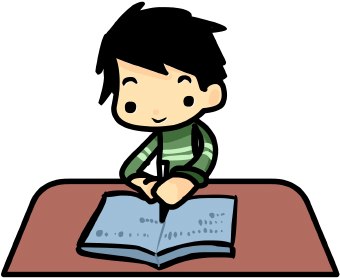 On June 27th we celebrated National Writing Day by taking part in the international EMC writing event 'Let Them Loose!' with year 8 H band classes.
Instead of their usual English lessons, students were given some surprise stimulus materials and two hours of computer access to create their masterpieces.
They were encouraged to create anything they liked, subsequently producing a wide range of funny, imaginative and exciting non-fiction texts, articles, poems, plays and fictional creative writing pieces. 114 students (and even some teachers) were involved in creating pieces, and you can see some of their amazing work here.