Team Nepal 2018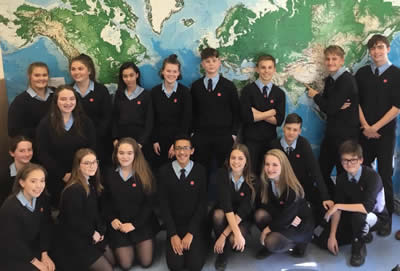 Team Nepal 2018 depart for their two-week trip on Thursday 29th March. Spending some time in Kathmandu and Pokhara first, the students then walk into their project in Singdi where they will spend five days working with the Pahar Trust, which seeks to develop schools in western Nepal. 
After the project, the team trek through the hills for four days, staying at tea houses and hoping to get a view of the Annapurna Sanctuary.
A day's R and R back in Kathmandu precedes the flight home.
You can follow the team's exploits on Twitter at @Sackville_EG and on Instagram @sackvillegeography. You can also track the team on satellite here!