Robyn's photography success
A number of our A level photography students recently entered their work for the Rotary International Young Photographer of the Year competition.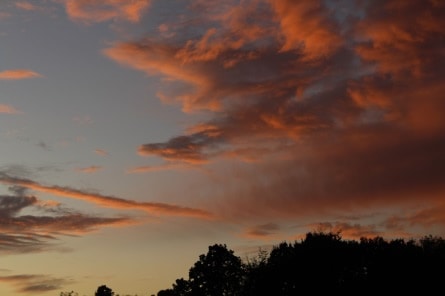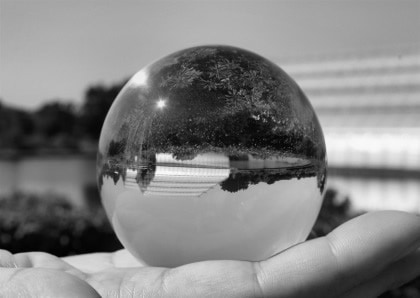 Each student selected three images to present to a panel of judges, who looked at a range of submissions from local schools. EG Meridian Rotary Club chose three photographs by our Year 12 student Robyn Shenton to put forward to the regional finals. We are really proud of Robyn and the powerful images she created in the first term of her A level course. Students Rosie Sands, Emma Oglethorpe, Frida Love, Luke Slater and Holly Atkinson were all awarded a certificate of participation and we would like to thank EG Meridian Rotary Club for providing this encouraging experience for them.
Two of Robyn's photos are reproduced here, 'Orb' and 'Ominous Red Sky'.