Year 8 German students shine at the BFI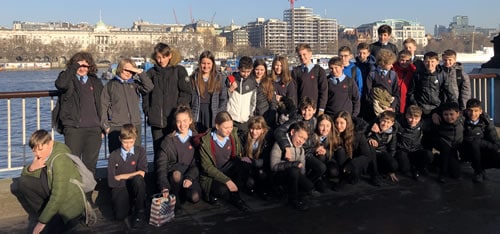 Our year 8 German students visited the British Film Institute on Thursday February 6th.
This is the third group who have been this year, following our French and Spanish students earlier in the term.
Once again our students were fantastic, and many volunteered to offer answers on the microphone.
Thank-you to all of the students for their hard work, and to the MFL department for organising.