Shaken … Amber records with Galaxy Thief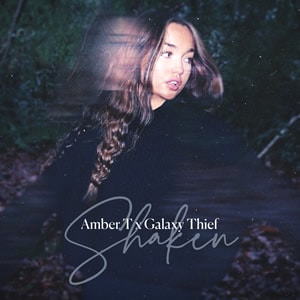 Amber Titchener's latest track is released this week. Shaken, co-written by Amber, is a collaboration with Galaxy Thief. 
You can pre-save the track to your chosen streaming service here.
No video as yet – the lockdown has got in the way, with Galaxy Thief being based over 100 miles away. However, the artwork is as stunning as the song, and we think Sir Elton John will love this track too!