World Book Day 2020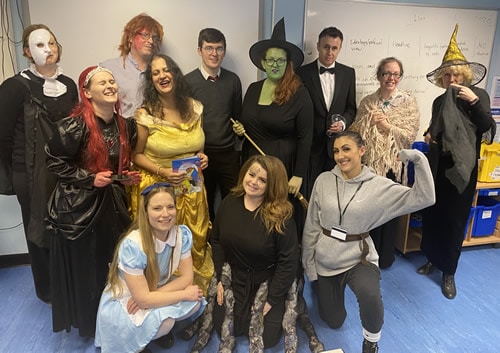 How many characters from literature can you recognise here? In fact, how many of our English teachers can you recognise?
World Book Day was celebrated in style down in D block as it is every year.
Thank-you to our fantastic English teachers for doing that bit extra yet again, and as they scale the mountain of year 11 mock marking too.