Year 8 PiXL Edge Ambassadors celebrate success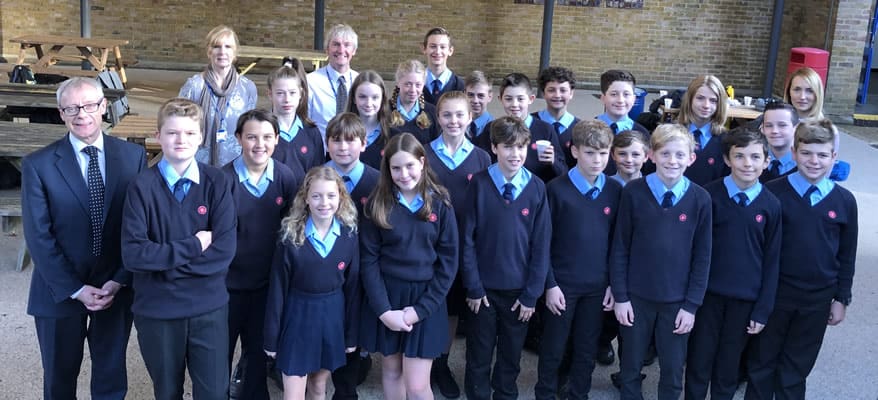 The year 8 Pixl Edge Ambassadors met on Friday October 19th for a celebration launch of Pixl Edge. The Ambassadors will be developing their leadership skills through championing Pixl Edge across the school and assisting with the Year 7 students and their tutors as they start the programme after half term. 
PiXL Edge is used in the school to allow students to build up a record of extra-curricular activities which show leadership, organisation, resilience, initiative and communication – vital skills for lives in the twenty-first century.