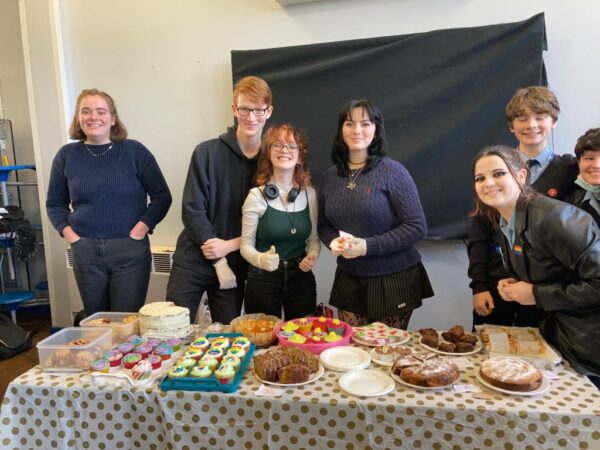 Sackville students were delighted with a hearty array of home-baked goods last Thursday break and lunchtime, supplied by the Diversity and Equality group.
Their fundraiser was in aid of Just Like Us – a charity which provides valuable teacher training and student education to help improve the lives of young LGBT+ people.
The group's hard work paid off and the cake sale was a sell-out success. Well done and thank you, team!