This week marked Sackville's very first 'Enterprise Club', an after-school society to teach budding entrepreneurs skills to help make money and build a business idea into reality.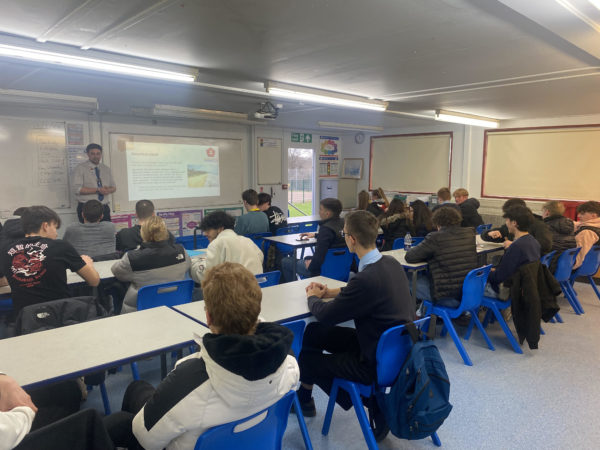 We had a very impressive turnout of over 25 students who, over the coming weeks, will begin to develop their ideas and turn them into actuality. Not to mention the exciting opportunity to seek investment from Club leader Mr Dupoy, teacher of Business and Economics, for their business ideas.
Good luck on your projects, young entrepreneurs, and we expect to hear more about your ventures very soon!