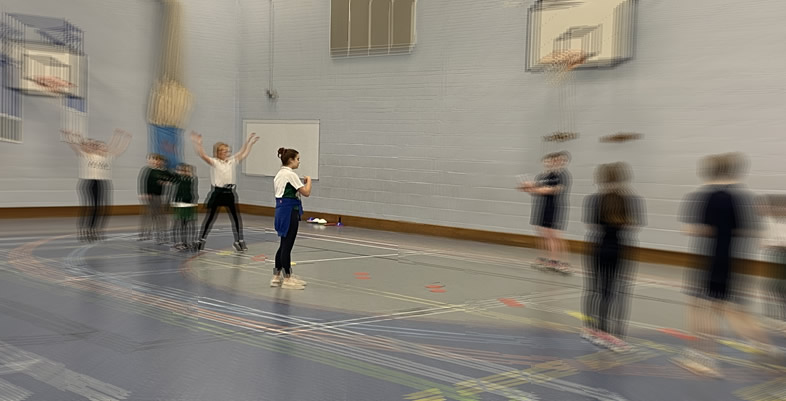 We are inching back to normality, and how good it is to see our year 10 sports leaders back at work. We are inviting students from Estcots over to use our sports hall at lunchtimes and the noise and fun that was had was immeasurable!
Sports co-ordinator Mrs Currie said 'I am so proud of their maturity and confidence'.
Well done to all – a great advert for activity – and for Sackville!