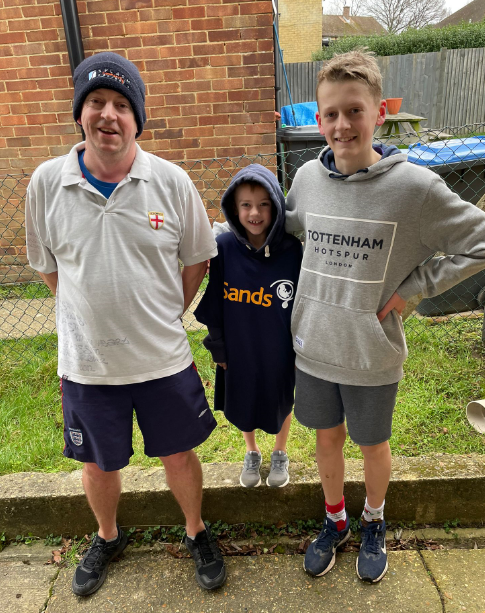 Congratulations to Josh Cryer (year 8) who accompanied his father mile-by-mile in March in runs to raise money for still birth and neo-natal death charity SANDS.
For 31 days, through sun, rain, and COVID the pair have run through March and raised over £1000 as #TEAMCRYER.
Well done to both – a truly inspiring achievement for a truly worthwhile cause.