Rosie's photos recognised by Vogue Italy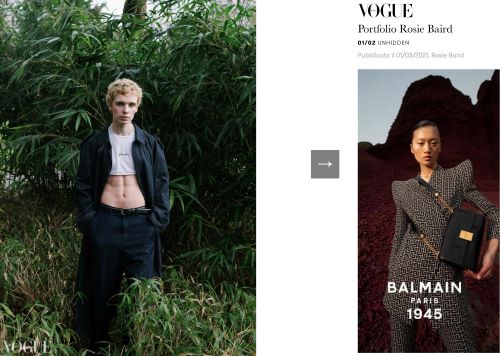 She may only have left school last year, but Rosie Baird's photos are already getting noticed.
Some of her work featured on the website of Italian Vogue this month – a major scoop.
Well done Rosie. We will be checking fashion shoots in the near future for your work!